August 16, 2015
Switching gears, let's talk about the novel, Soldiers of the Sun. Technically it's the third in the series, but as mentioned, it's a stand alone and the first full-length story. (And hey at the end of this post will be a giveaway!). Paul Richmond did another fantastic cover for Soldiers. Have a look at it. Just love it, especially the menacing shadows.
The original inspiration for the whole Soldiers of the Sun series was Dreamspinner's Necking anthology, looking for polyamorous relationships. Simple enough, so very open ended. I have a thing for groups of warriors fighting the supernatural so making the trio demon hunters was a natural for me.
As to why I set it in the 1930s, I have a lot of theories. The leading one is my brain hates me. It's a time period in which I had done no research. I suspect it went a little like this: Hey you like research. It's only a short story. You can do enough research to handle that without much pain.
The research ballooned to a lot of work but I do like research. That really is half the fun. I set the stories in the Pittsburgh area because I grew up there and why not learn about the history of my own stomping grounds? Of course it's still tricky to write historicals because it's so easy to get accidental anachronisms in there. I'm very glad for eagle-eyed editors.
I tried to research the lingo and lucked into a website that documented where they culled the slang from, movie-wise. That was helpful. I also ended up watching some movies from the time period, even though that's not my thing other than the horror flicks. Still, it's a good view into the lingo and the clothing styles, or at least the styles of the wealthy, which I just happen to have in this story.
Caleb, Temple and Agni live in a world of repression and depression. They are lucky the Soldiers of the Sun is a fairly inclusive organization, religious- and gender-wise. They have male and female teams and represent a wide range of beliefs. This has not, however, left them untouched by the Great Depression. Even their headquarters is showing signs of not having enough money for upkeep. Temple especially is infuriated by Prohibition. At least the Soldiers are savvy enough to have relaxation times for them, including Temple's favorite: dancing. However, the biggest piece of luck they have is the generals are content to look the other way when it comes to their homosexual soldiers and tries to keep them together in teams. That said, they certainly are not living openly but what happens behind closed doors is ignored by the organization.
The Depression plays a large role in the story. Without giving away too much, it is the impetus of why the villain of the piece has been summoned from Hell. This Devil is known for granted wishes and money and keeping your fortune is something he can help you with. You can see the appeal. Caleb, Temple and Agni have their work cut out for them.
Here's where they patrol nightly.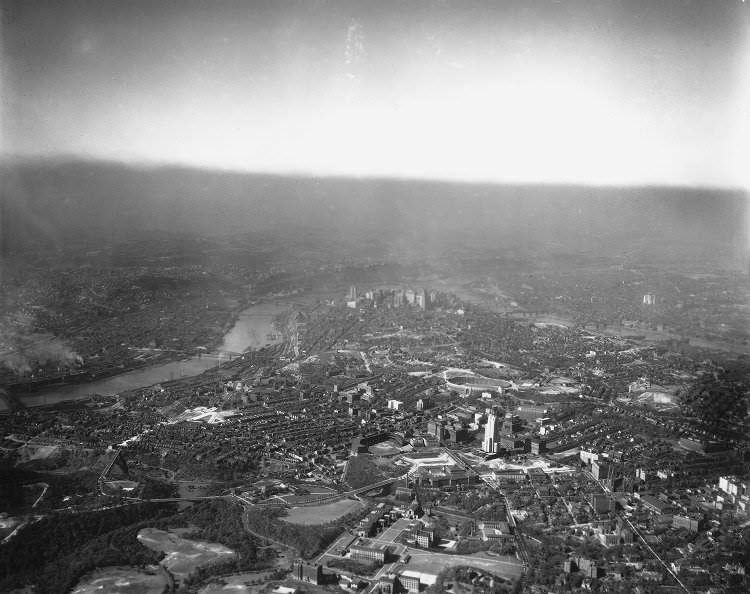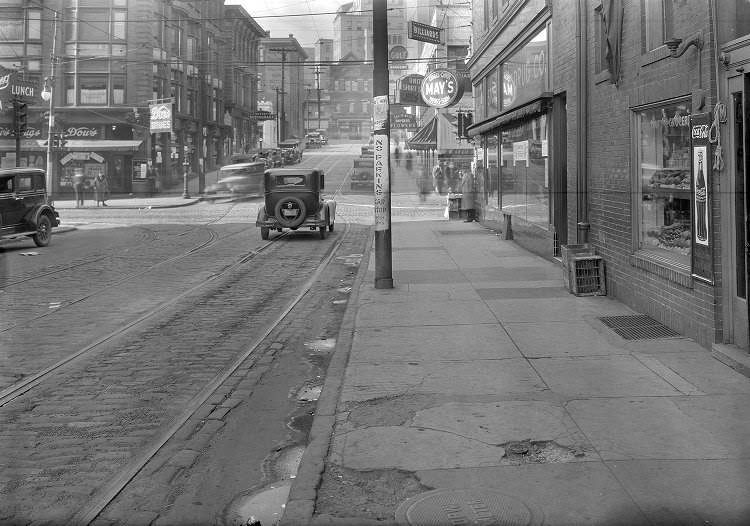 The end result of all the inspiration was a team of demon hunters in the 1930s, keeping the city safe at a time when my grandmother was young. In fact, she and her friends make a cameo appearance in the Phipps Conservancy – a place you should check out if you're ever in Pittsburgh. She was thrilled I put her in the story but sadly Grandma passed before this came out (August is her birth month) missing it by just a few months. She was would have been 100 and the novel is dedicated to her.
What draws you to historical fiction? Curious minds want to know. I'll be giving away a copy of Snowbound to one lucky commentor.